92 Ways To Be Motivated, Inspired, Interesting and Successful in 2014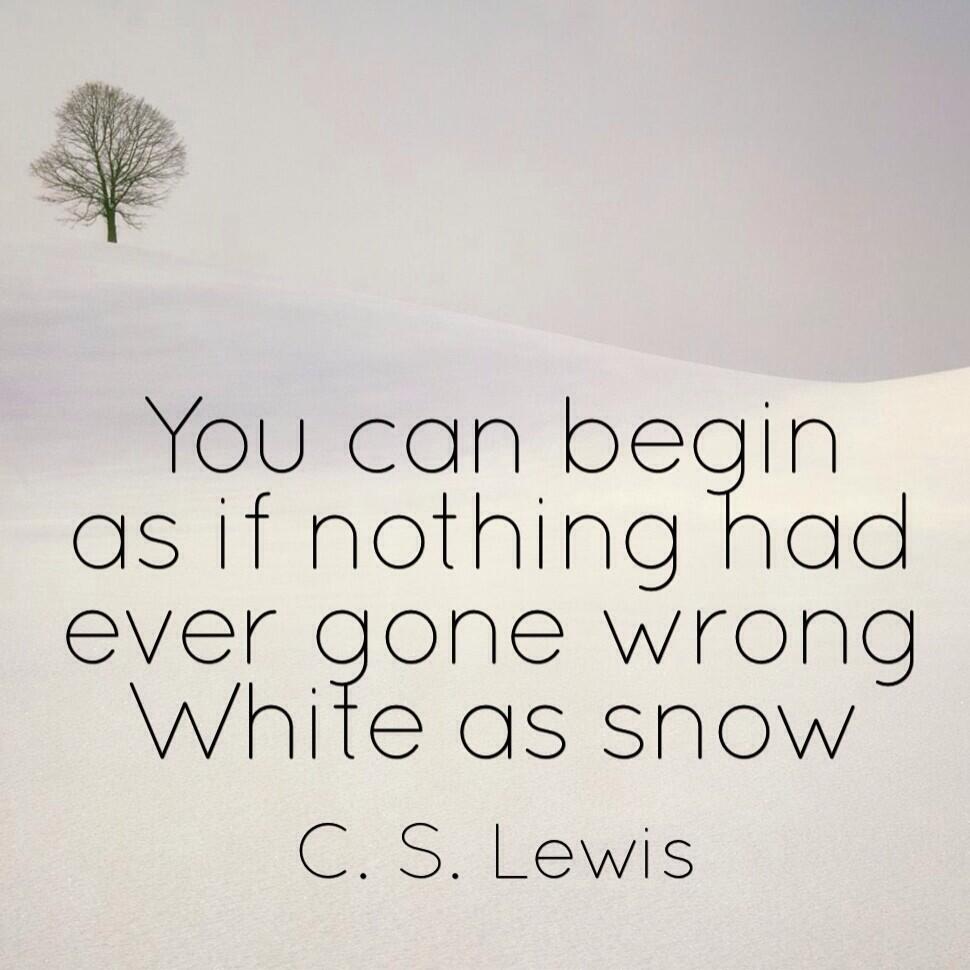 This is the time of year that everyone takes stock, makes promises and vows to do make changes, quit things, act differently, find new successes, etc. It is a great time to "start over," or "turn the page" and everyone seems to have advice on how to do it. Earlier this week, even I tweeted out some of my own sage advice for starting the new year off on a right foot.
2014 tip for accomplishing goals. Stop wanting, hoping and wishing and start "doing." Be it. Do it. Much of success is belief in yourself.

— Larry Gifford (@Giffordtweet) December 31, 2013
This quote is inspired from a conversation I had with my wife Rebecca about a decade ago when I was a substitute school teacher and part-time update anchor in Columbus, OH wondering what was next for my career. She said what do you want to do? I had excuses, fumbled for ideas, even had a legit panic attack. What did I want to do?? I wanted to be a program director, but I didn't want to start in market 200. She looked at me and said, "If you want to be a program director, be a program director. Believe you can do it. Believe you are a programmer and everyone else will catch up to you." Months later, I had my first programming gig in Columbus and a year later I was PD of the ESPN Radio Network. It works. Believe in yourself. Believe you are already what you want to be. And see how the universe responds.
Here are some other tweets from this week I put forth.
2014 Resolution Tip. You can only resolve to do something differently if it's truly what YOU want to do. Others can't resolve your issues.
Goal making for 2014. Write them down, specifically as possible w/ the steps YOU will to take to achieve them and deadlines. Track weekly.
Quick ways to earn respect and trust of peers in 2014: give them time, praise, attention & second chances. Keep your mistakes and own them.
The key to happiness in 2014 is to stop looking for it. It's a choice, not a destination
Here are links to some other great lists of inspiration, living life resiliently, facing harsh truths and becoming more interesting in the New Year.
"Make a conscious decision to let go of something that doesn't serve you."
And 49 other ways to find inspiration from tinybuddah.com
"Connect to something greater in the universe."
And 20 other ways to live a resilient life in 2014 from HuffingtonPost.com
"What You Produce Does Not Have to Make Money, But It Does Have to Benefit People"
And 5 other Harsh Truths that will make you a better person from Cracked.com
"Embrace your innate weirdness."
And 9 other steps to becoming more interesting in 2014 from Forbes.com
Good Luck! And please share your insights, success tips and success stories in the comments below.
Categories:

Job Search, Marketing, Radio, Saving Radio
Chinese New Year, Classroom, Cracked, Forbes, Health, Holiday, Huffington Post, Humor, larry gifford media, Mental Health, New Year, Self-Help, success, TinyBuddah, Tips